Kite Parade
Elevating CreativityImaginationPeopleIdeasInnovationCreativityImaginationPeopleIdeasInnovation
Kite Parade is an innovation agency dedicated to elevating creativity through applying leading experiential and interactive practices, and through developing vibrant cross-disciplinary ecosystems.
About
We are a team of professionals from the creative sphere, each with decades of experience in our respective fields. We have worked with leading innovative companies in Canada, the US, Europe and around the world. We are specialized in live entertainment; TV, film and new media; print and digital publishing; communications and business management; as well as in the field of cutting edge transformational leadership practices. We are committed to sharing our expertise in creative leadership, and our ongoing exploration of the expansive impact of new digital technologies.
Our clients are future-oriented companies, creative entrepreneurs, cultural organizations and visionary leaders from all fields. They are courageous and committed to engaging the full creative capabilities of their teams, and to supporting the realization of their teams' most brilliant and daring ideas.
Core Program
Our core program is made up two workshops:
Accessing and Actualizing.
The Accessing
workshop
The Accessing workshop examines the connection between creativity, curiosity, imagination and play. Starting with childhood, we look back on the natural direction of our curiosity, our individual approach to exploration and our preferred learning style. We use these identifiers to map the most effective entry points to our creativity as adults, and then translate that into new practices that can be easily incorporated into the daily routines of our present professional environments. We reference the work of Stuart Brown on Play Personalities, and the concept of our genius zone as outlined in the book The Big Leap by Gay Hendricks. Through real play, using adapted clown and theatre improvisation exercises, we experience the flow of creativity communication that happens naturally between our imagination, our intuition and our bodies. Lastly, we explore the role of technology as an ally in creativity.
The Actualization
workshop
The Actualization workshop addresses both challenges and fulfillment in realizing our creative ideas in the world. We start with key active principles that guide the balance between creative agility and endurance, and the need to maintain reliable accountability and tracking systems. We outline the most common fears and show how to transform them into creative fuel. And we share our best practices for sustainable team management that generates momentum, collaboration and enchantment.
The Core Program can be given over four full days, or divided into 8 half-days.
Advanced Program
The Advanced Program is a customized program, designed to elevate the overall level of creative thinking and ingenuity within a given project and/or within a team. It can serve as a general amplification, or for when you have a new wave of expansion, or a big new project, and sense that you don't have all the know-how and creative structures in place to realize it fully and with ease. It can also apply when exploring innovation objectives that reach beyond your wildest dreams.
We start with an in-depth in-take and analysis process done in collaboration with your team, and then create a series of punctual workshops and in-house practices and tools, designed to introduce, strengthen and integrate the skills your team most needs to meet and actualize the new challenge successfully and sustainably.
Consulting
We consult on all aspects of the theme of elevating creativity, as it applies to people, ideas, teams, projects, whole companies and whole industries. Consulting is about taking the time it takes, and the exact amount of attention and expertise, to achieve a highly specific goal.
Based on our backgrounds we have consulted for companies and organizations in media and storytelling, publishing, consumer goods, wellness, science and technology, and arts and cultural institutions.
Lab
Our lab is where young creators can bring their big design ideas. The focus is on the development of innovative interactive tools and experiences that elevate creative ingenuity in individuals and in teams, and that enhance cross-disciplinary collaboration.


We curate the teams and support them with resources, mentorship and access to our network of potential partners.
Team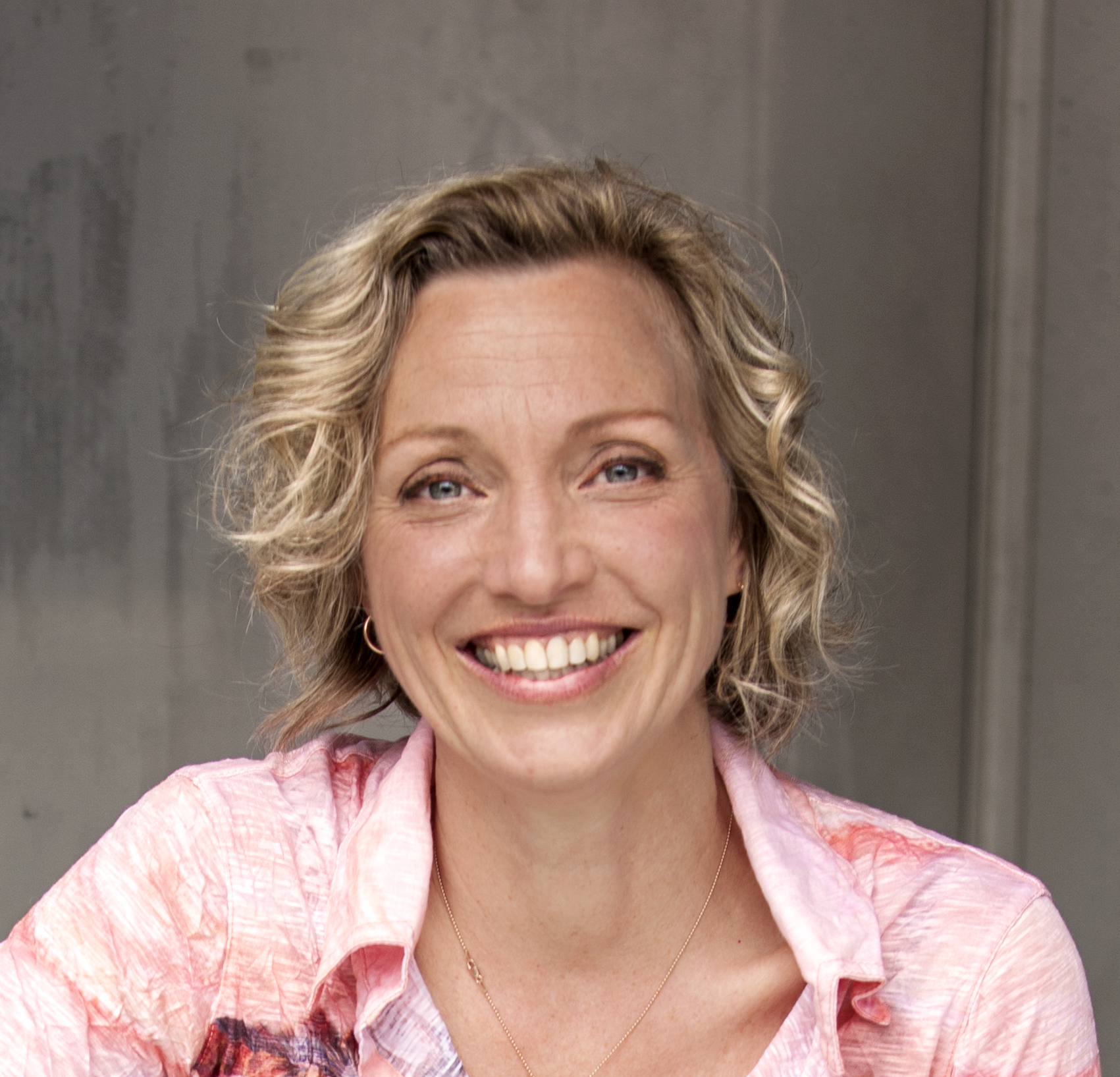 Gillian Ferrabee
Founder and President
Gillian grew up immersed in creativity, travel and adventure. Her mother is an industrial designer and a PhD, who later co-founded a successful, arts-based alternative school (FACE). And her father's work moved the family to Jamaica where they lived for 2 years, surrounded by the ocean, luscious nature and reggae, before returning to wintery Canada.
Gillian began her career at 21 as a professional dancer and actor. For 20 years she toured Europe and North America on stage, as well as performing in TV series, movies and hundreds of commercials.
In 2004, she joined Cirque du Soleil as a casting scout and advisor, travelling the world and providing casting for the company's 22 unique shows, including the renowned The Beatles LOVE. She was promoted in 2012 to Director of The Creative Lab within Cirque du Soleil Media, where she developed and co-produced projects for the international film, TV and new media (VR/AR) markets. Highlights include the video game Child of Light with Ubisoft, the preschool animated series Luna Petunia for Netflix in partnership with Saban Brands and the Emmy-award winning VR short Inside The Box: Kurios with Felix & Paul Studios.
She is also a certified coach of the Hendricks Institute, and a graduate of their 2-year Transformational Leadership program.
Gillian opened a coaching practice for artists, designers and entrepreneurs starting in 2012; clients include Sarah Selecky, Jeff McErlain, Emilie Baltz, Harris III, Melissa Mongiat and Suzy Batiz, amongst others.
In 2018, Gillian founded, Kite Parade, bringing together her years of experiences in storytelling, creative direction and large-scale production, with her knowledge and expertise in business and transformational leadership. Kite Parade provides bespoke training, consulting and leadership services for bold, beautiful and impactful innovative challenges and projects of all kinds.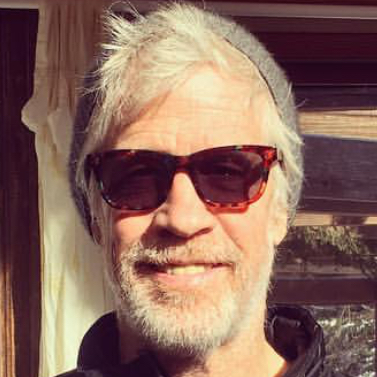 Erik Iversen
Director of Embodiment and Play
Erik is a master mover. He has been teaching movement and meditation practices across North America and Europe for over 25 years, to students ranging in ages from 4 – 90 years old. Erik introduces people to the building blocks of healthy movement, in a style that combines playful sportsmanship with creative exploration.
Erik co-founded the original 5Rhythms Teacher's Training in NYC in 1988, and is presently on the teaching staff of the Certification Program. He is a certified coach from the Hendricks Institute, and a graduate of their two-year Transformational Leadership program. He also maintains a full-time bodywork practice in Hellerwork Structural Integration.
Over three decades, Erik has observed thousands of bodies, including professional dancers, athletes and a wide variety of patients that he treats in his bodywork practice. He has seen the direct connection between our inner state and our body's outward expression. The more limited we are in our movements, the harder it is to expand our thinking. Conversely, when we expand and develop our movement vocabulary, we increase our cognitive and creative agility. Erik is committed to sharing his knowledge of the body/mind connection and its powerful impact on creative ideation with creative leaders and innovation communities worldwide.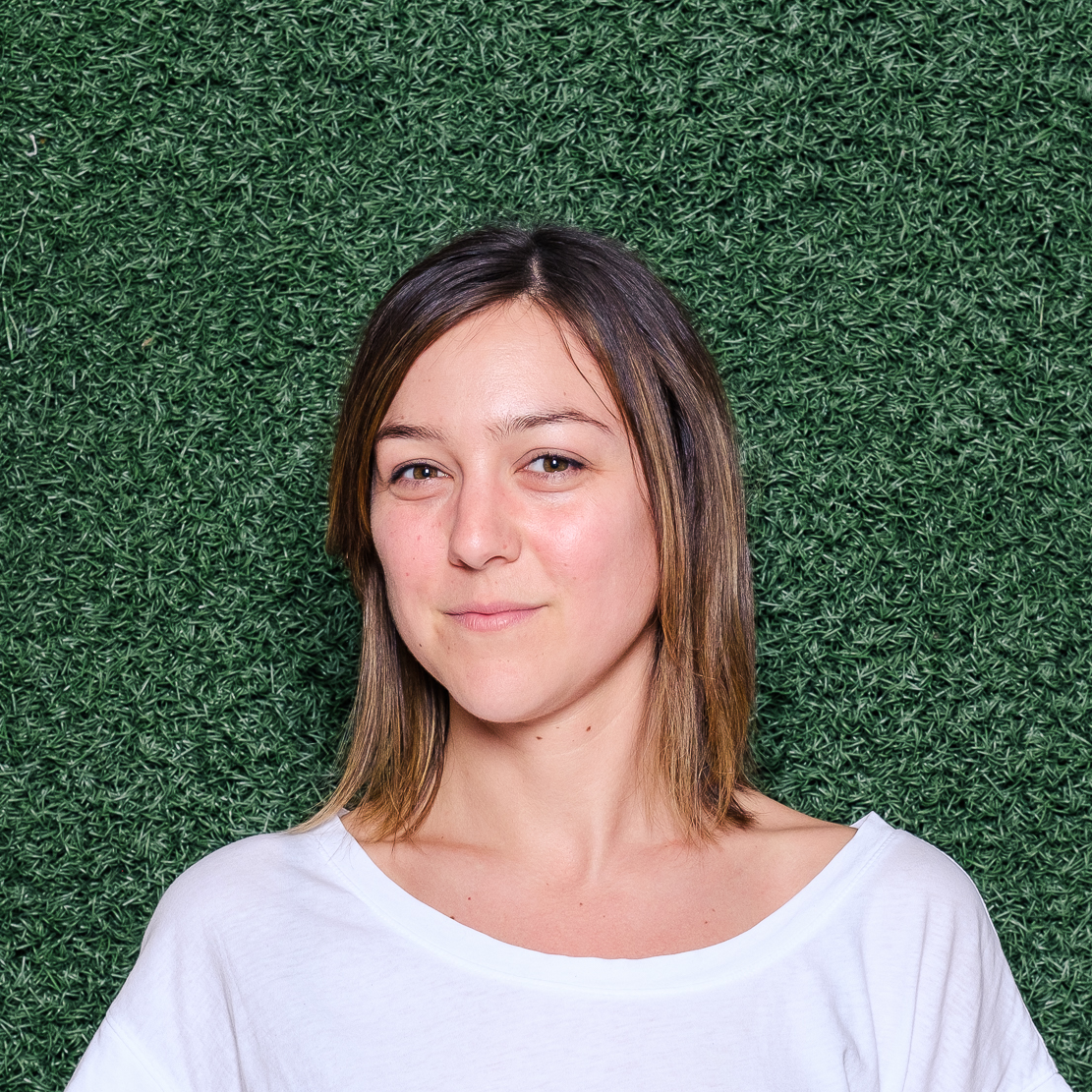 Véronique Bérubé
Director of Operations
As a kid, Véronique was always top in her class. She especially loved the reassuring logic of mathematics, and the grammatical challenges of the French language. All grown up now, she is an organizing and optimizing genius, and a talented copy editor and translator.
In 2003, Véronique joined Cirque du Soleil as an administrative assistant in the office of the VP Production. As part of the production team in creation, she worked alongside some of the best creators and artists in the business. She loved the experience and chose to stay within Cirque, holding various administrative and assistant roles in the company over the next 9 years. In 2012, she joined the team of the new subsidiary, Cirque du Soleil Media, whose mandate was to develop and produce original TV, cinema and new media projects based on the Cirque du Soleil brand.
Véronique joined the ranks of Multicolore in 2016. Known for creating world-renowned festivals such as Piknic Électronik and Igloofest, Multicolore is an international leader in outdoor live entertainment. Véronique became the Office Manager at their headquarters in Montreal, with the objective to normalize and optimize processes and communication throughout the company.
In 2020, Veronique became the Director of Operations at Kite Parade where oversees the administration and production of the company's activities, as well as our customer relations.
Veronique is dedicated to her personal and professional self-actualization. She speaks French and English fluently. She is also a connoisseur of general awesomeness, and an advocate of the 5-minute dance break.